Our Firm & Founder
SSG SOLUTIONS Financial & Insurance Services LLC
is an Orange County-based financial services firm that assists individuals, families, businesses to identify and reach their
Secure Strategic Goals.
We specialize in advising clients in the area of pre and post retirement planning.
At SSG Solutions Financial & Insurance Services LLC, we take a customized approach to designing financial and retirement strategies.
We are dedicated to developing lasting relationships with all of our clients. One of the benefits of working with us is our ability to provide clear, easily understood explanations of the financial products and services that empower your retirement strategy.
Phil Ingle - Investment Advisor Representative, RFC Founder and Owner of
SSG SOLUTIONS Financial & Insurance Services LLC,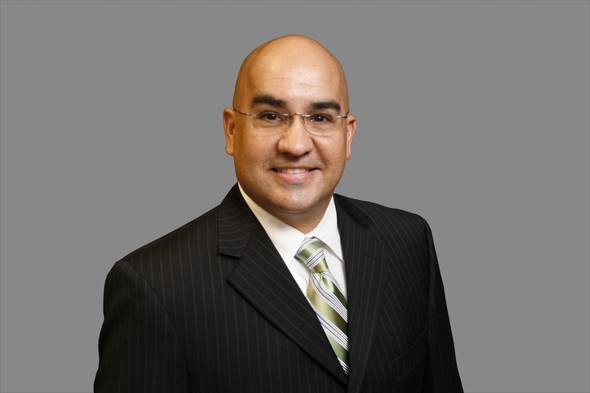 He leads a team who are dedicated to helping you identify and reach your Retirement Secure Strategic Goals.
Since 1993, Phil has been providing Financial, Retirement, Insurance and Estate Planning Solutions throughout Southern California.
As a frequent public speaker and past host of the "Ensure Your Retirement" Radio Show, he takes a proactive approach to educating his listeners and clients about the most up to date financial and retirement strategies that are available today for pre and post retirees.
Phil Ingle, is an Investment Adviser Representative of Lifetime Financial Inc., a Registered Investment Adviser
Phil Ingle, a Registered Financial Consultant, is licensed to represent many of the top rated Insurance companies offering a variety of services and products. He is a proud member of the International Association of Registered Financial Consultants and has earned the RFC designation by meeting and maintaining all of the ongoing educational, ethics standards and professional experience required by the IARFC. He continues to operate with the highest Fudiciary standards in assisting his clients.
Phil is a family man married since 1990 to his lovely wife Ann. Together they have 2 sons, Justin and Jordan. They reside in Orange County, CA have an office in Aliso Viejo.
Away from work, Phil, Ann and their sons enjoy an active life and often volunteer in the community teaching the core bible principals and values necessary to have a successful family life.
We're looking forward to using our expertise to help you pursue your SSG.